Our products are the best in SA
Core business
---
DW Fresh Produce market agency acts as a fresh produce agent to produce products to and from South Africa to buyers, with the goal of stimulating supply and demand and providing the best possible quality product to the end consumers. The agency has 3 definite specialty areas namely: Potatoes & Onions, Fruits and Vegetables.
---
We consider our producers the most important link in the valuable chain of fresh produce. That's why we endorse the following value-added services:
---
• Electronic payments to farmers twice a week
---
• Daily faxes and communications regarding sales and stock movements
---
• Liaison with the Chep material handling system - all pallets are captured by the agency
---
• Processing of fees and service costs to third parties such as transporters etc..
---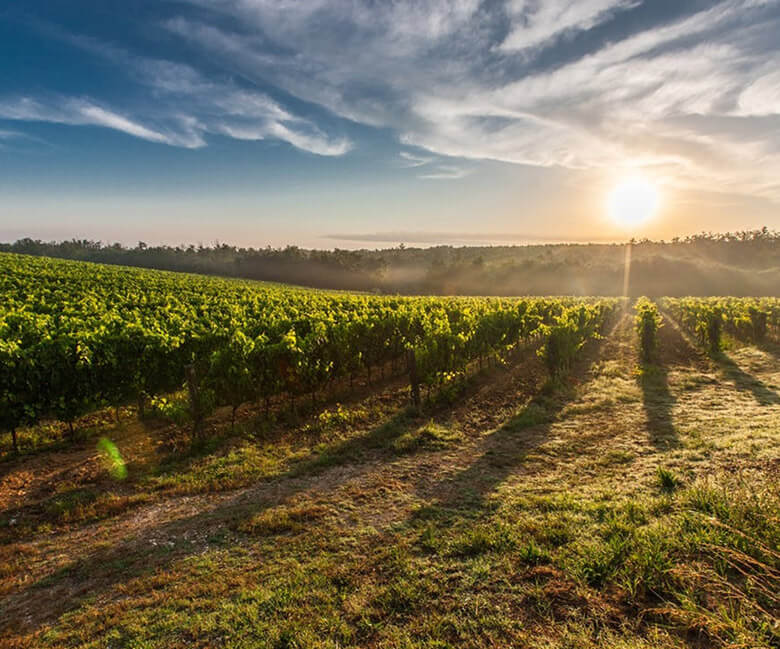 ---
Our products are fresh from the farm

---
Potatoes & Onions
---

---
Fresh Fruit
---

---
Vegetables
---
We are focused...
Our Vision and Mission
---
Being a major Fresh Produce Stakeholder in the Tshwane Fresh Products Market, providing our best service to all suppliers and buyers to make our mark in the Fresh Production Industry.
A. To promote a climate of mutual trust and accountability to agency suppliers, producers and clients
B. To maintain the highest degree of ethics and integrity
C. To ensure excellence in everything we do
D. To comply with all laws and regulations in our day-to-day operations
Our Mission Statement
To provide quality and cost-effective fresh produce and provide strategic competitive service to customers in the fresh produce sector, namely to do things smarter, better, simpler and faster than the opposition